In Stock
Balsamic Vinegar of Modena P.G.I., Sigillo, Italy.
Density: 1.20
Acidity: 6%
Volume: 250ml.
---
Our NERO seal is a Balsamic that has cooked grape must as its first ingredient. With a balanced sweet and sour flavor, it is a superior product in its category and the excellent quality / price ratio makes it one of our best sellers,
To be combined with: mixed salads, eggs and omelettes, marinated meat and fish, shellfish and soft cheeses.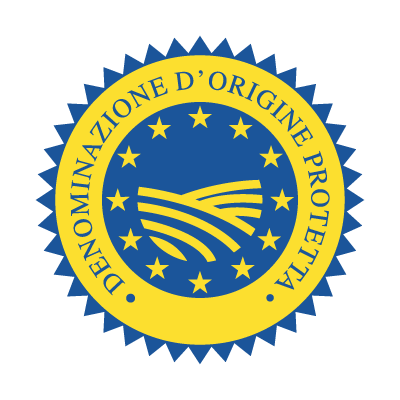 ฿590.00