French Gastronomic Fair & "Belle Époque, Gatsby" | 110th Anniversary
An excellent fair! What a great way to wrap up the consécutive fairs we've been vending these months. The Gastronomic Fair was very well organised and communicated, we met many new and old faces who absolutely loved the local products and Nicolas Vivin "Cheese Cutting" demonstration also had a nice turnout. Big congratulations to the team at Alliance Française de Bangkok and to our own team who worked so hard at the events and teams who held down the fort out of our 2 stores.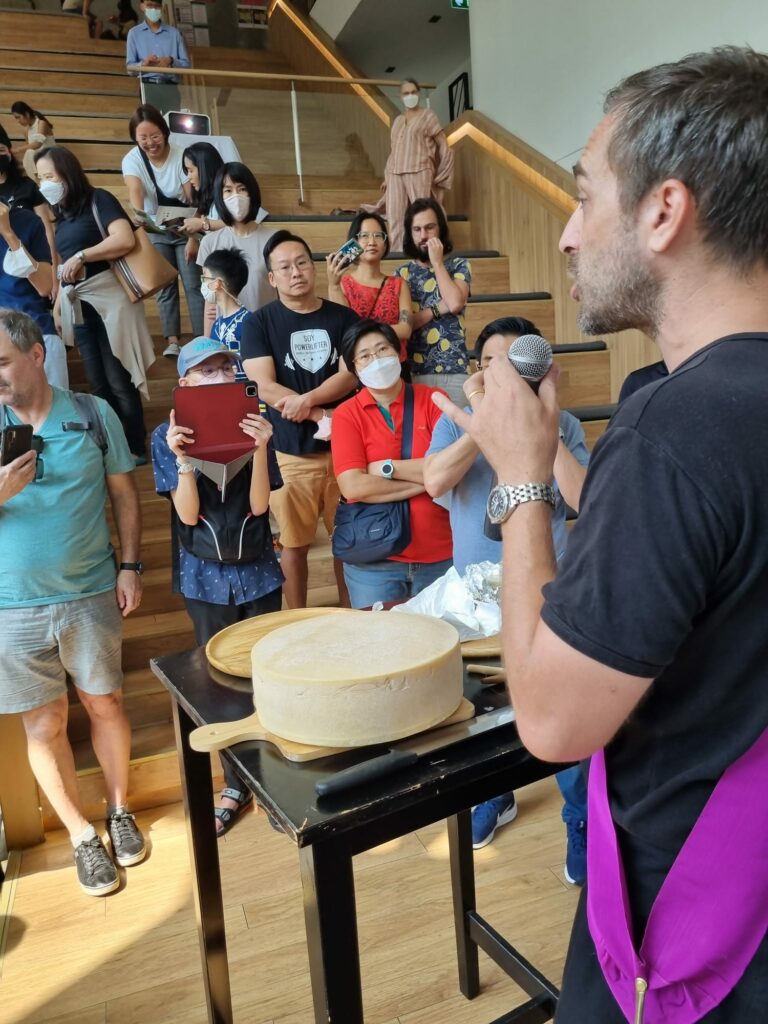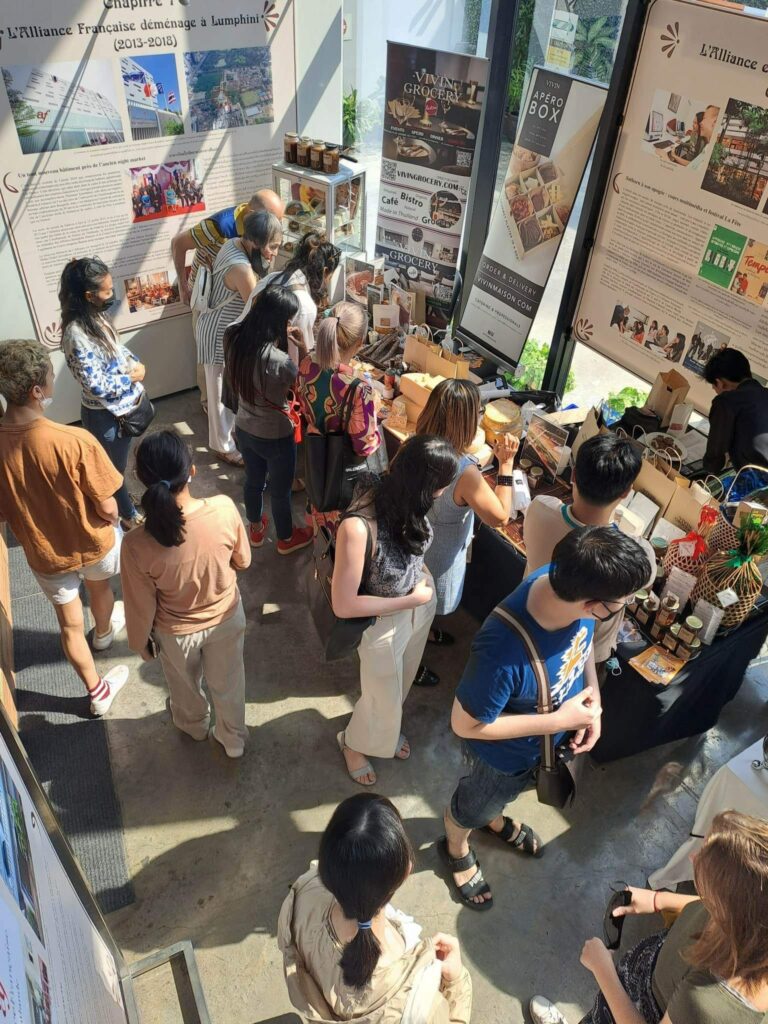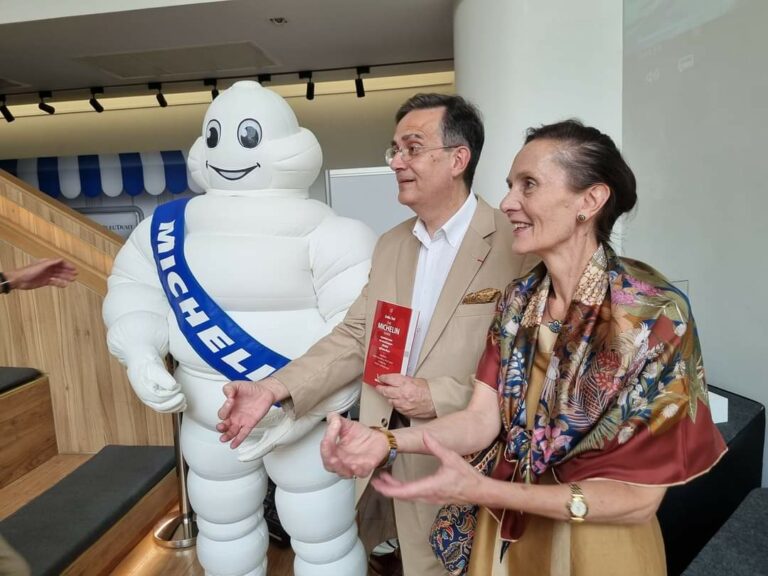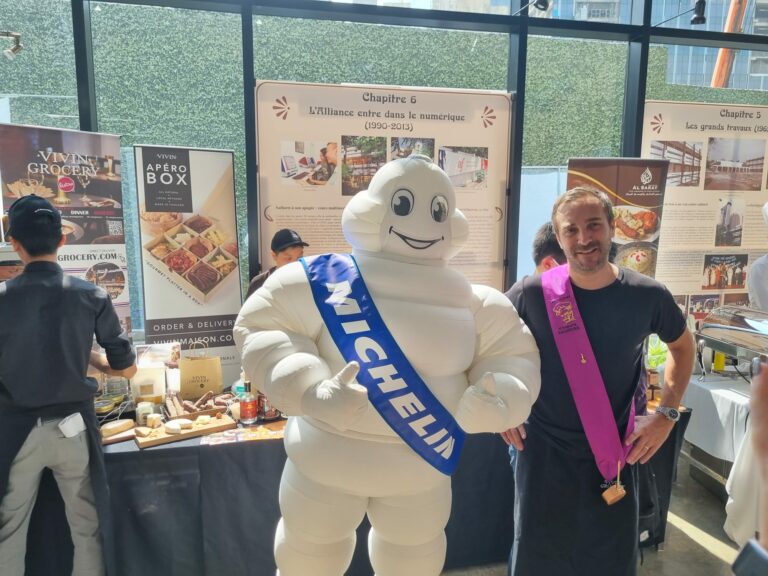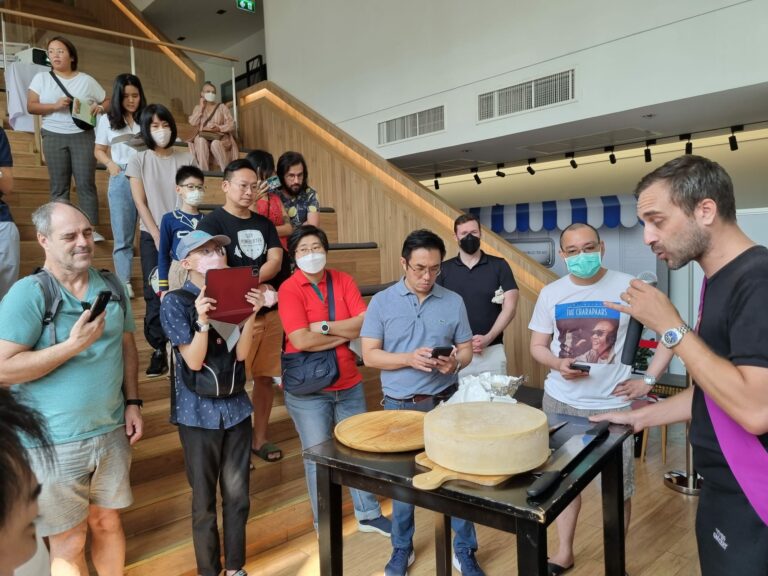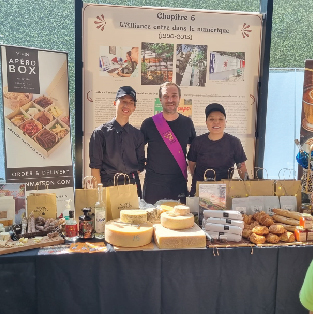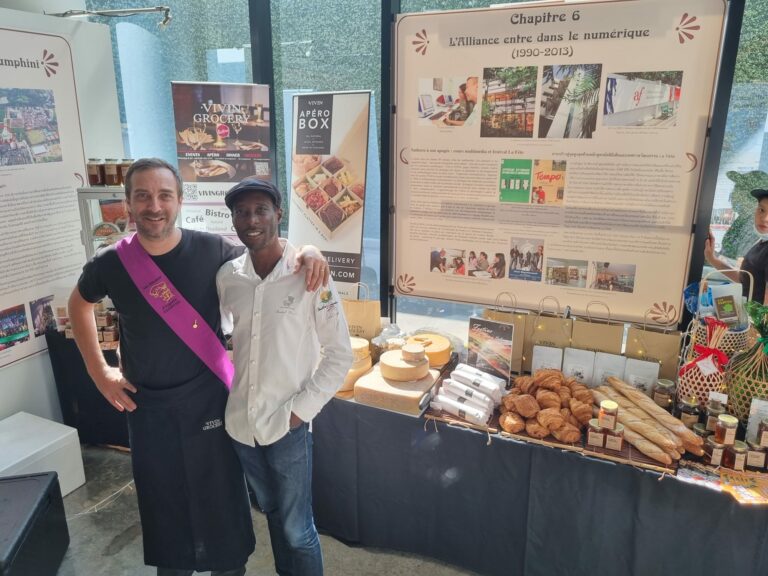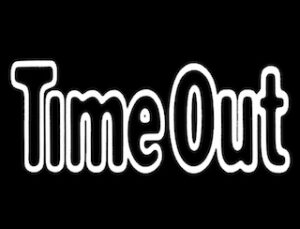 'European-style grocery store' that also serves food made from fresh ingredients in the store. And maybe because the raw materials that are sold are only of quality. This makes Vivin's menu taste even better than good restaurants.
When it comes to Thai artisanal cheeses and exceptional charcuteries – from ….cold cuts and duck magret – the name Vivin is one that Bangkok's most fervent foodies are intimately familiar with. In late December they opened Vivin Grocery, a stand-alone specialty food shop on Ekkamai, but during these trying times the team has expanded operations to now include Vivin Grocery Delivery, which can ship to your doorstep all of the above, as well as Thai bean-to-bar chocolate, beverages, spices, salts, honey, jams, chutneys, granolas and, most importantly, certified organic fruits and vegetables and top quality local meats.


Making sure that people are still excited about the wonders of food, VIVIN Grocery provides anything and everything you may need to be able to one-up your dishes. They have everything you might need to make your dishes, from pasta and Thai cheese over to the rarest of jams. Their ingredients are of high quality, and their quality maintains even when they reach to your door.
Here is not just a grocery store that only selects fresh ingredients. and interesting products that the two traveled to choose only for themselves because VIVIN Grocery currently serves Grocerant style dishes that we can sit and eat at the restaurant as well. The ingredients used are fresh produce picked from the shelf in the store itself…. Even a small grocery store But it's unbelievable that the food here tastes so good.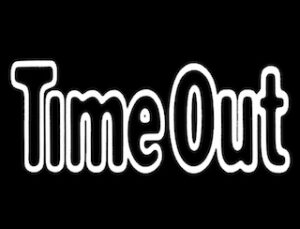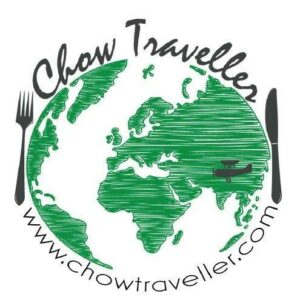 What do you get when you cross a grocery store with a restaurant? A new trend in dining, a grocerant. But unlike grocery stores that sell quickly heated ready-to-eat meals serve French bistro favorites with artisanal, local, and natural ingredients that you can also stock your fridge with.
Open the world of Cheese Testing, fun and delicious from homemade cheese sent directly from cheese producers in Thailand with local ingredients of Thailand.