If a sandwich becomes a practical way to eat lunch, it means it must be terrific. Jambon-Fromage Sandwich with Baguette parisienne 40cm ( plenty for two people) is a must try!!!

Even though I got it on Saturday, put it in the fridge, and ate it on Sunday, the flavors were all intact, and the bread was just perfect. What Vivin does by promoting local producers, selecting the best ones, and helping them in the development, deserves a lot of support and encouragement. Keep going guys!!! 𝘽𝙍𝘼𝙑𝙄"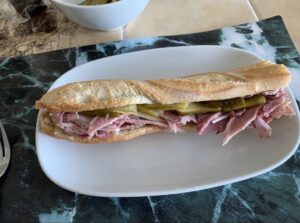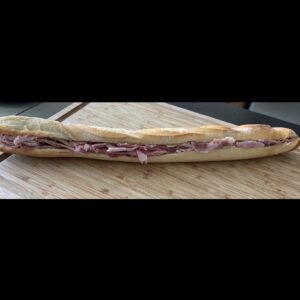 I searched the internet and found this Bistro so I decided to visit for my own experience. The most interesting fact is that all premium liquor, variety of cheese, salami, etc are all made in Thailand. These are made with fine quality and I think we should support these development so that we will encourage the local producers to grow the quality product and enrich sustainable development. I tried cold cut and cheese which was nice and duck confit was good too.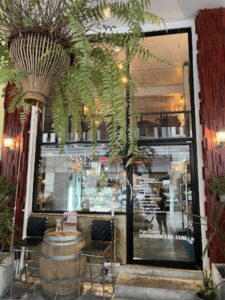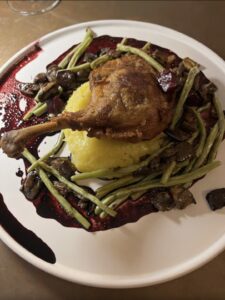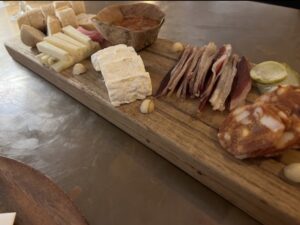 Added to cart